Attention
BLOODLINES FANS...
July is upon us which means Silver Shadow, the fifth instalment in Richelle Mead's fabulous Bloodlines series will be available for purchase this month.
(Countries include: Canada, The US, Australia and the United Kingdom)
Well, l
ucky for us, we don't have to...
THE FIRST 3 chapters
are
now
live!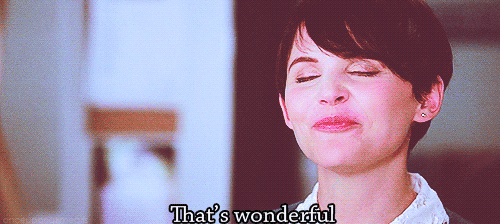 Yes, you heard correctly. Richelle has released the FIRST 3 chapters for us to enjoy!
For more information regarding book signings, book trailers and other fun stuff, please visit Richelle's live journal.
That's it for now, folks. Happy reading.
Hugs and kisses from us girlies.